Built on an ideology of safe and effective care, our Tijuana Bariatric Surgery Center provides quality treatment, delivered by quality health professionals, in a quality environment. Contact us today to help you change your life.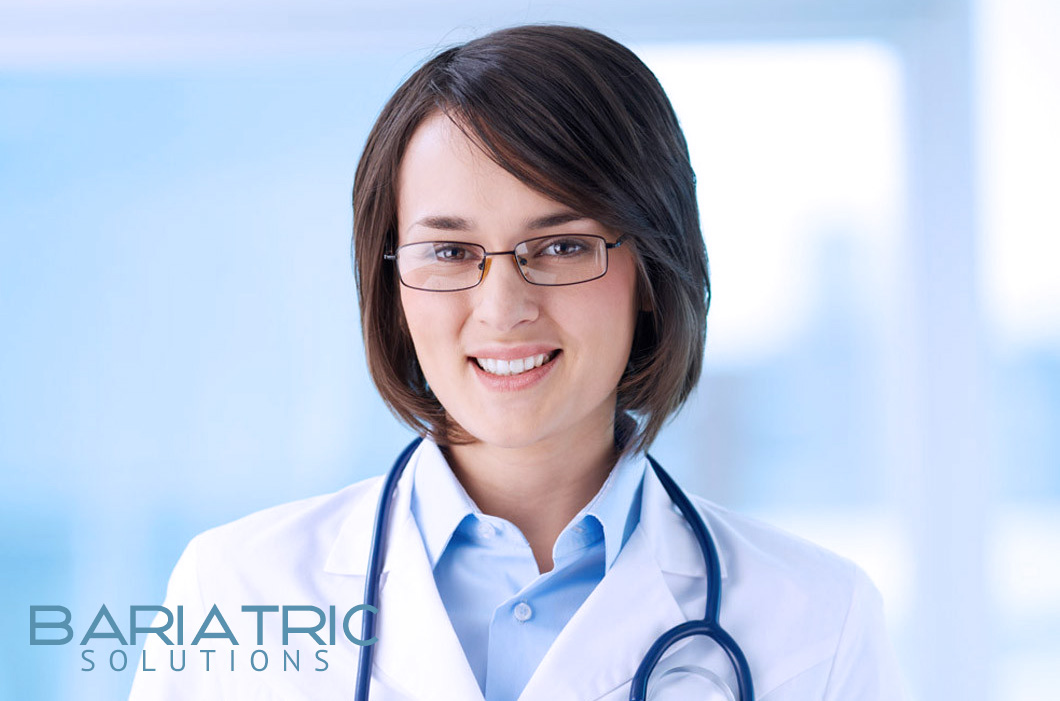 BARIATRIC SOLUTIONS
Tijuana Bariatric Surgery Center
Bariatric Solutions is Tijuana bariatric surgery center for the surgical treatment of obesity, features a multidisciplinary team focused on providing safe weight loss surgery to our patients.
Contact Us
Thank you for interest in Bariatric Solutions. Please do not hesitate to contact us if you have any questions, need more information about our practice, or the surgical procedures we offer.